COASTAL
Three beach inspired colourways: SAND, TURF + REED

OUR FIRST READY-TO-SHIP LIMITED RELEASE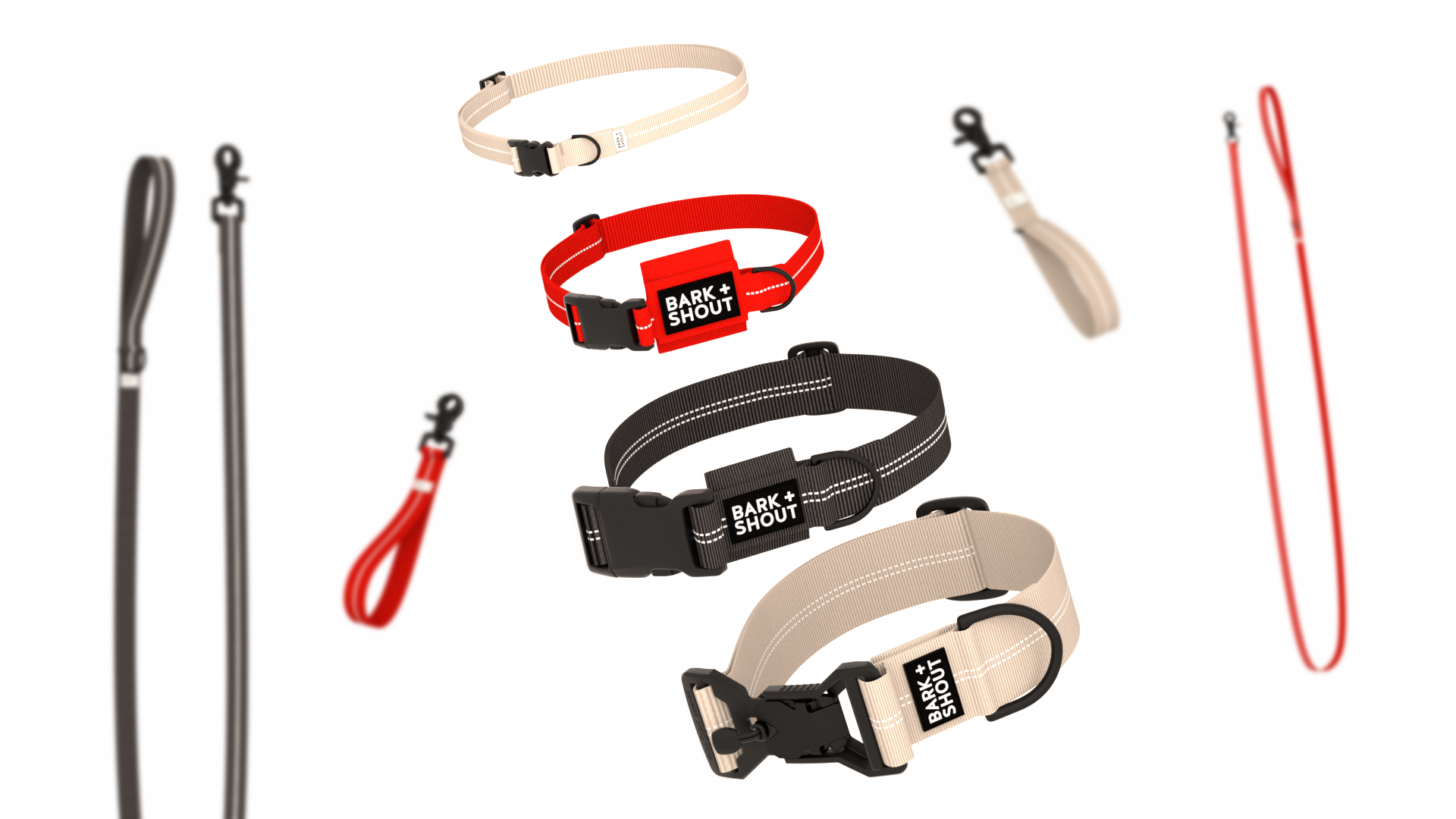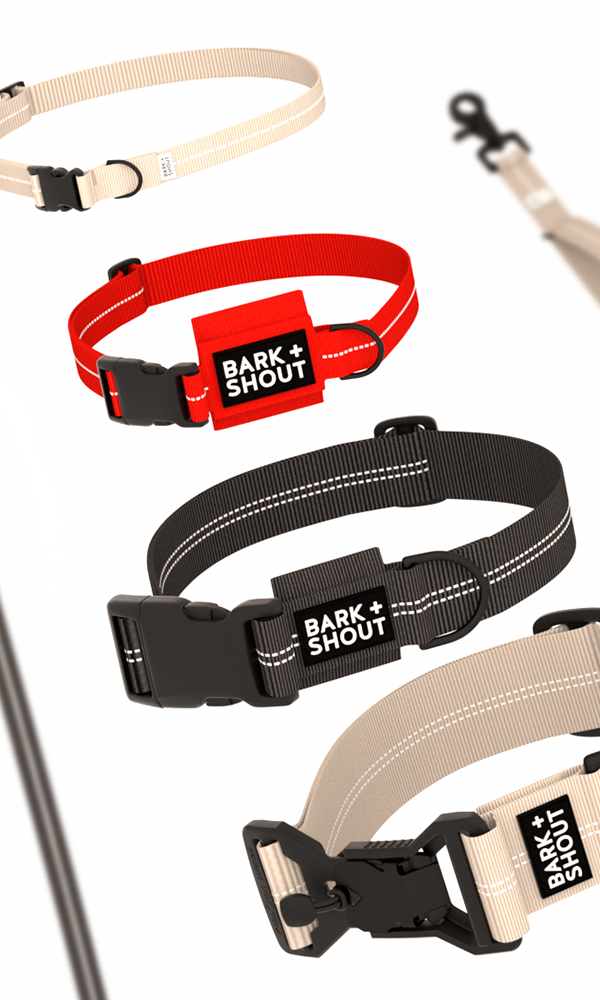 Discreet and Secure AirTag Collars for Cats + Dogs
FEATURED BY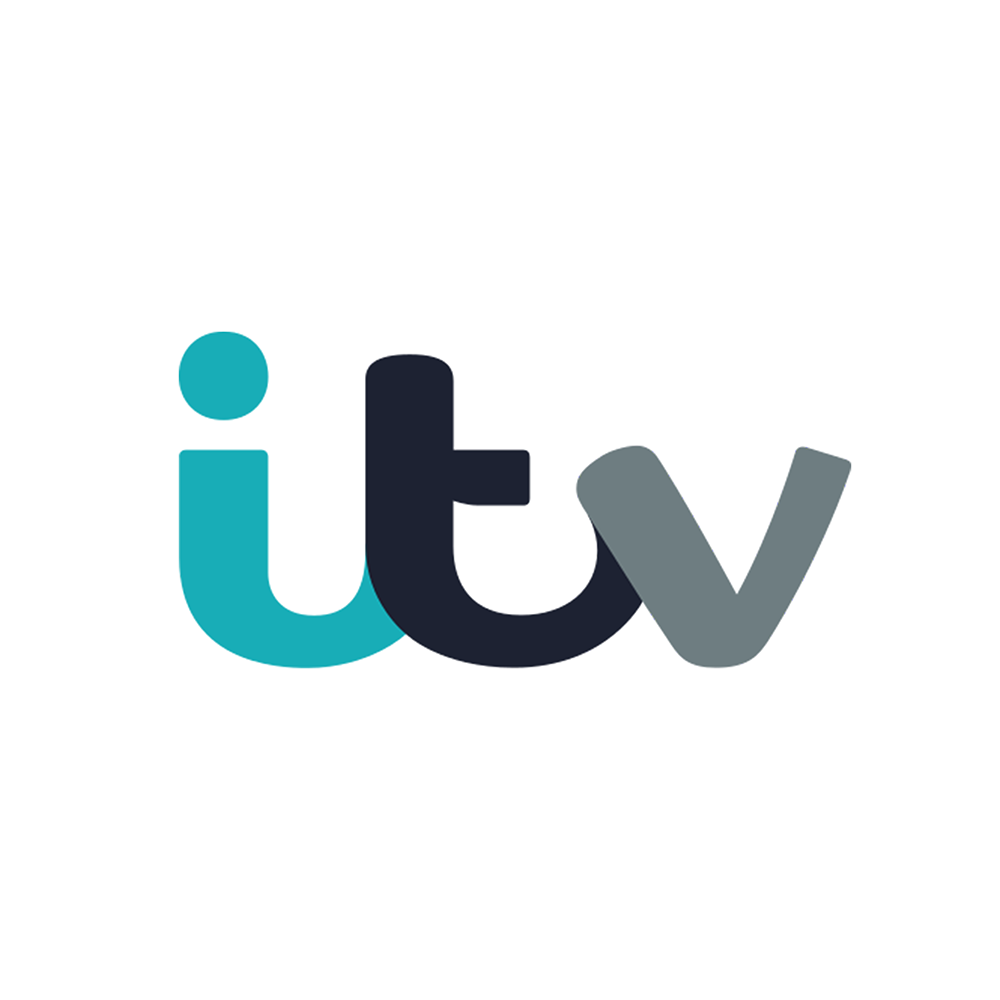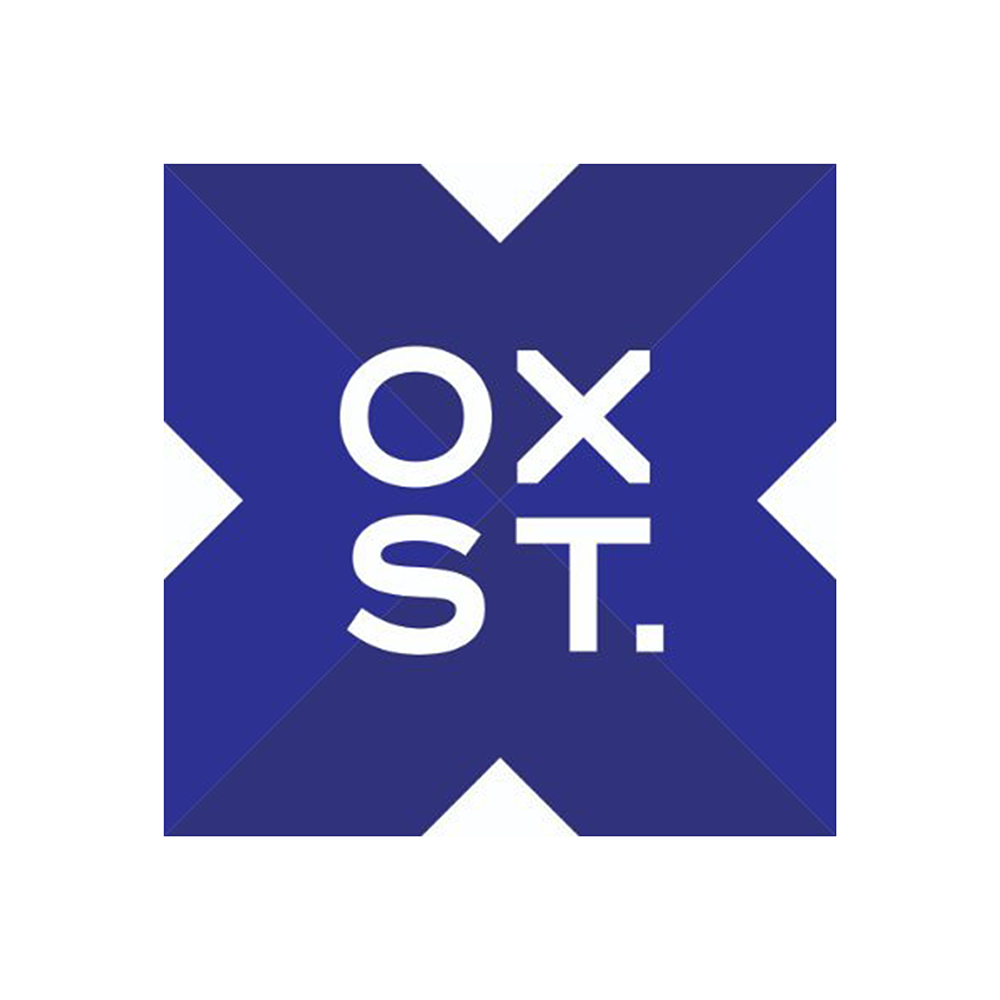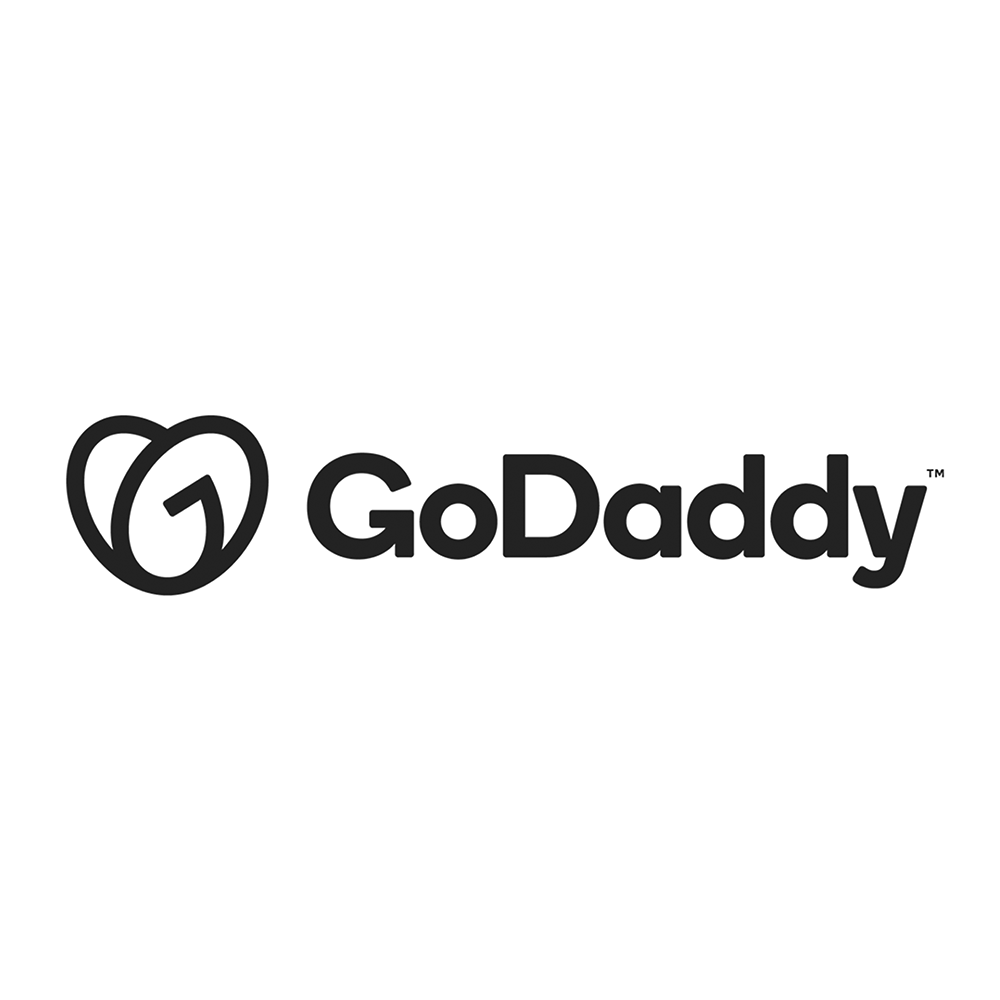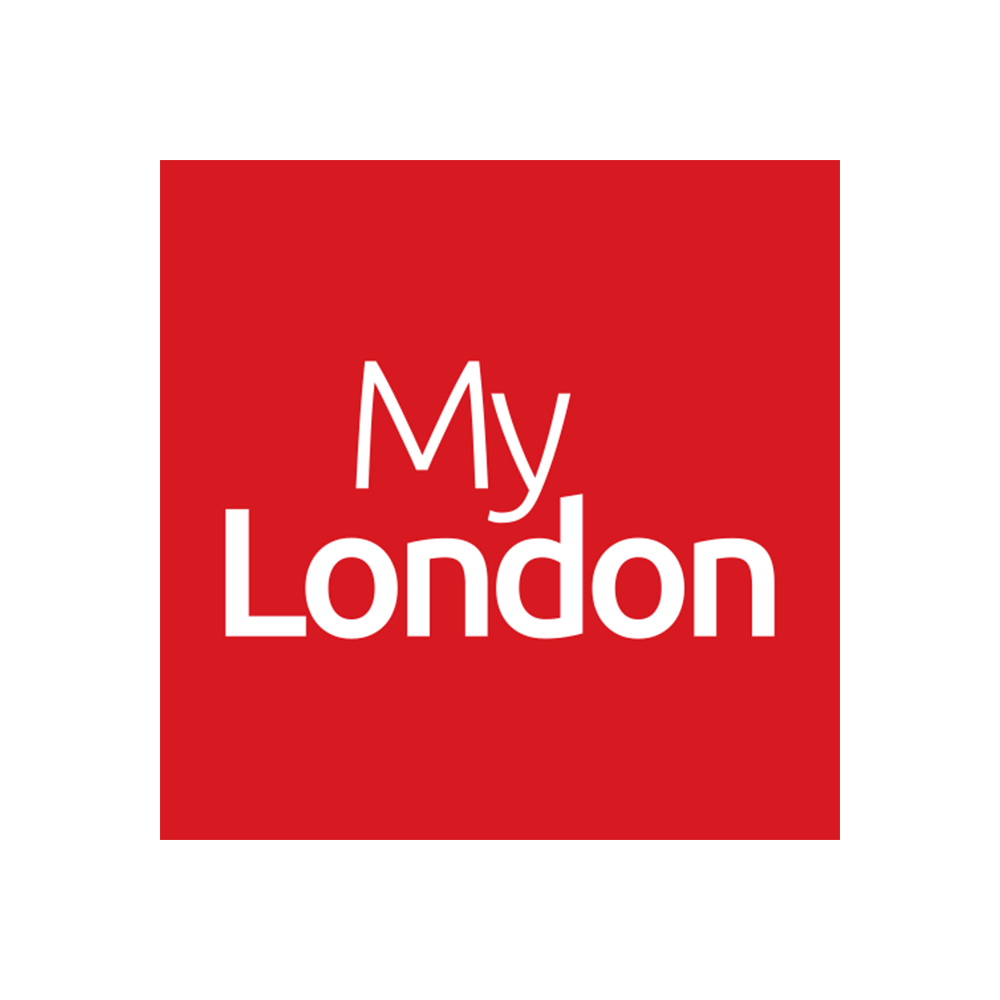 AIRTAG COLLARS FOR DOGS + CATS!
Our KNDL™ and SPRK™ Collections include a variation of AirTag Collars for Cats and Dogs.

Our TagPouch™ feature allows you to discretely and securely store a tracker such as the Apple AirTag or Tile Sticker to keep your pet safe!
ABOUT US
Learn more about our mission to improve the lives of pets + people and how we created our Apple AirTag Collars for Dogs and Cats!