Debunking Misconceptions: Using Apple AirTags to Keep Track of Your Pets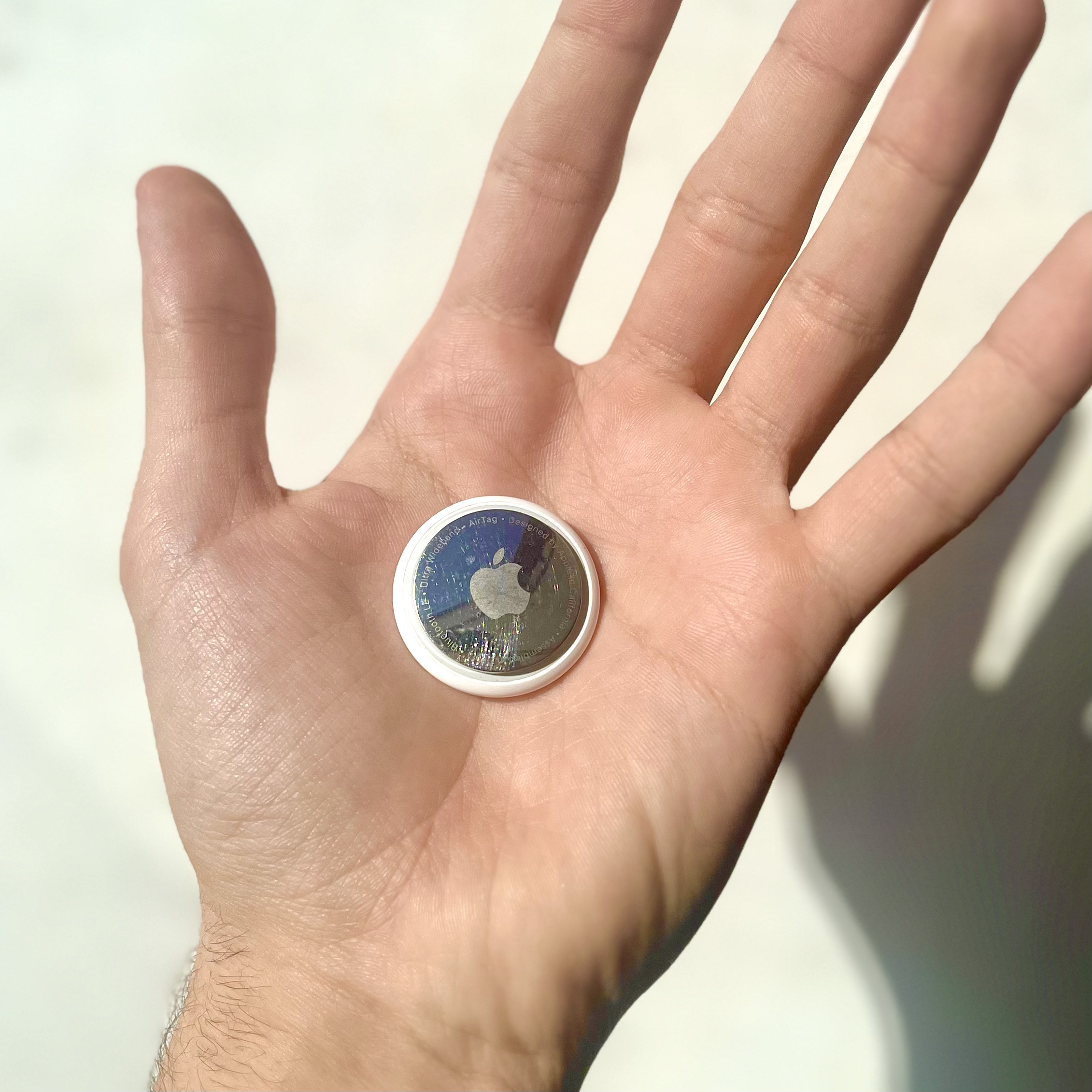 There has been a lot of confusion surrounding the use of Apple AirTags for tracking pets, with many misinterpreting a recent Fast Company article on the subject. In this blog post, we aim to clear up the confusion and provide accurate information on how Apple AirTags can be effectively used for pet tracking.
Understanding Apple AirTags:
Apple AirTags are designed to help you keep track of your belongings by leveraging the Find My network. The article does mention that ' the company designed the AirTag to track items, not people or pets. '  which is where most people draw the conclusion that Apple recommends against AirTag use for tracking your pets - this is incorrect!
What a lot of people miss is that the article goes onto further quote the Apple representative saying: "If people do that, they just have to make sure that their moving pet gets into range of a device in the Find My network"
Using AirTags for Pet Tracking:
If you're considering using an AirTag to track your pet, the KNDL and SPRK Dog Collars can discreetly and securely hold an AirTag or a Tile Sticker. By incorporating the AirTag into your pet's collar, you can have peace of mind knowing their location within the Find My network's range. This can be especially helpful for pets who have a tendency to wander off or escape.
Final Verdict on AirTags for Pets
While Apple AirTags were not explicitly designed for tracking pets, they can be effectively used for this purpose and when paired with a specifically designed dog collar. By understanding the limitations and capabilities of the AirTag, pet owners can confidently use this technology to keep track of their furry friends.
---