Behind the Scenes Update - April 2021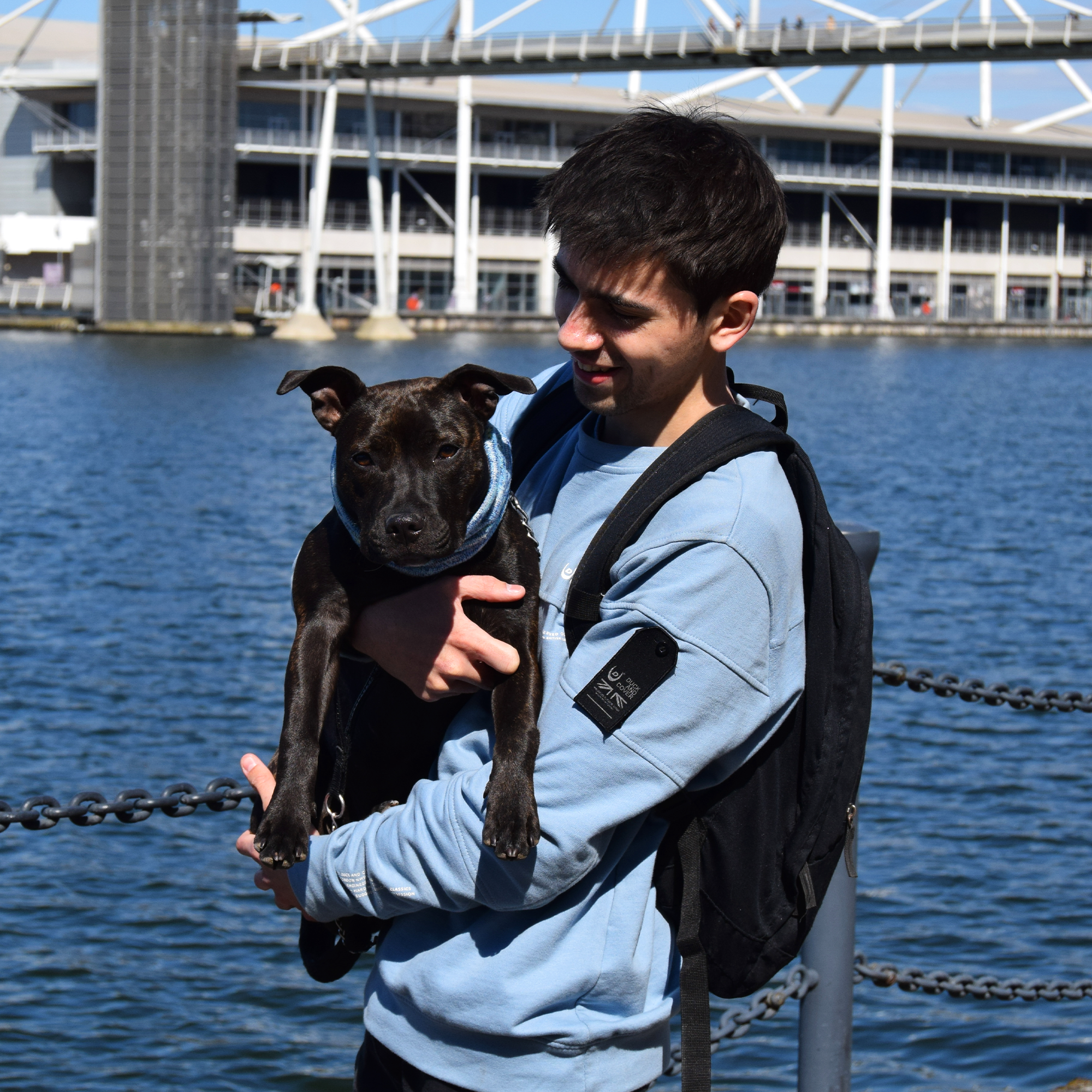 well, this is a little bit different…
I'm Cameron, one half of Bark + Shout! My girlfriend Alex and I have been running this company for 6 months now!
We thank everyone who has helped us up until this point! Recently, we have been working on some big things which we hope will take us to the next level!
Some notable things that have been taking place behind the scenes recently include: Registering as a Limited Company in the UK, acquiring a large inventory for an upcoming product and hiring a Marketing Agency to help us grow our brand as efficiently as possible.
All of this is in an effort to move us closer to our goal of being one of the leading Pet Brands providing On-Trend, High-Quality and Affordable Accessories for you and your pet.
Again, we thank you for all of your support since our launch last November, especially our customers for taking a chance on a small business. Watch out in the coming weeks because we will be announcing 2 New Game-Changing Products. These are very exciting times!
- Cameron.
---