Next Steps 2021: Bandanas, Ties, Collars & Leashes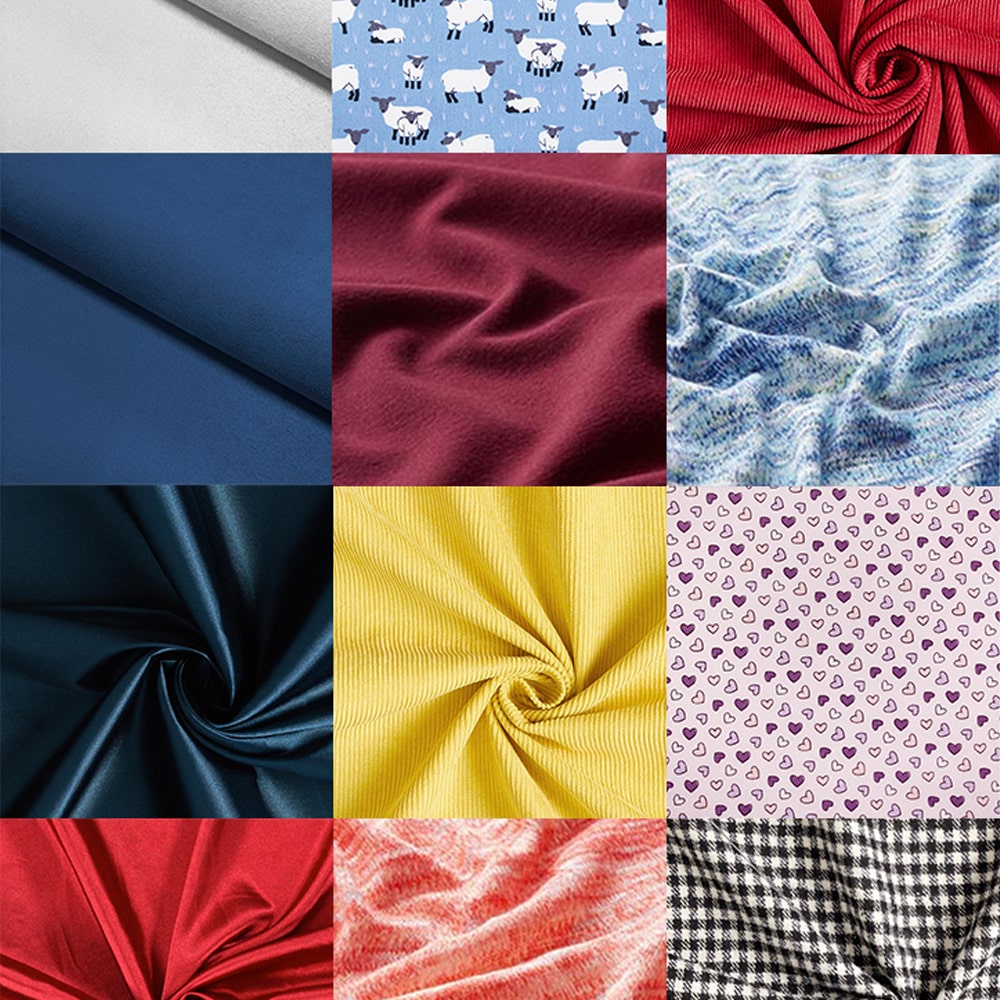 We would like to thank all our customers for the continued support since our launch before Christmas. The 3 weeks leading up to Christmas were a great learning experience for us.
We became familiar with the manufacturing process', and the importance of time management when distributing orders. Using the feedback received from customers, we ironed out some issues with our website and we now feel much more comfortable that we have a great user experience moving forward.
During the holidays we took a step back to evaluate our next steps. In the interest of transparency, we would like to outline our plans.
We are going to broaden our range of Neck Wear with new colours and designs, and we will then branch out to Collars + Leashes.  
Neck Wear
Existing:

Based on our own data as well as trend analysis, we have 15+ new fabrics that we are testing and we plan to launch with a broader range of our existing Pointed Bandanas and Bow Ties.

New:

To our line-up, we plan to add Rounded Bandanas (a unique take on the classic bandana), Straight Ties (for a formal twist on the ubiquitous Bow Ties).
Collars + Leashes:
This is new territory for us, and what we are most excited about. We have had to put a lot of thought into how to branch out whilst maintaining our overarching goal to create unique, quality and affordable products.
Uniqueness:

A broad range of designs and distinct style choices will help our products stand out from those seen at your local pet store.

Quality:

All of our collars and leashes will feature metal fixings. We have also invested in new equipment such as a Heavy-Duty Sewing Machine to minimise time-consuming hardware faults whilst facilitating an increased attention to detail.

Affordable:

This is the most difficult to achieve but is the most important to us. For this reason, we shall outline further below.
We plan to invest more time into the small details to make our products more unique. We also plan to invest more money into all metal fixings to ensure a high-quality product. Since this dwindles profit margins, most brands cannot take this approach and result to prefabricated items from overseas factories or lower quality materials e.g., (plastic fixings) in order to achieve an affordable end product.
So how do we plan to do this?
Our plan is to reduce hardware redundancies that unnecessarily increase the cost of a product. We hope to do this by taking a modular approach to collars and leashes. This will allow is to reduce the final cost of a Collar / Leash by £5-7.
The outline above is intentionally tentative; however, we shall fill you in with more detail once we have flushed out a prototype.
We hope that this provides clarity to those who are interested in the future of Bark + Shout. In the coming weeks, we shall continue to post updates as we work towards our first new 2021 release later this month.
Thank you for all of your support – we hope you will follow us on this exciting journey into 2021.
- Cameron & Alex at Bark + Shout
---